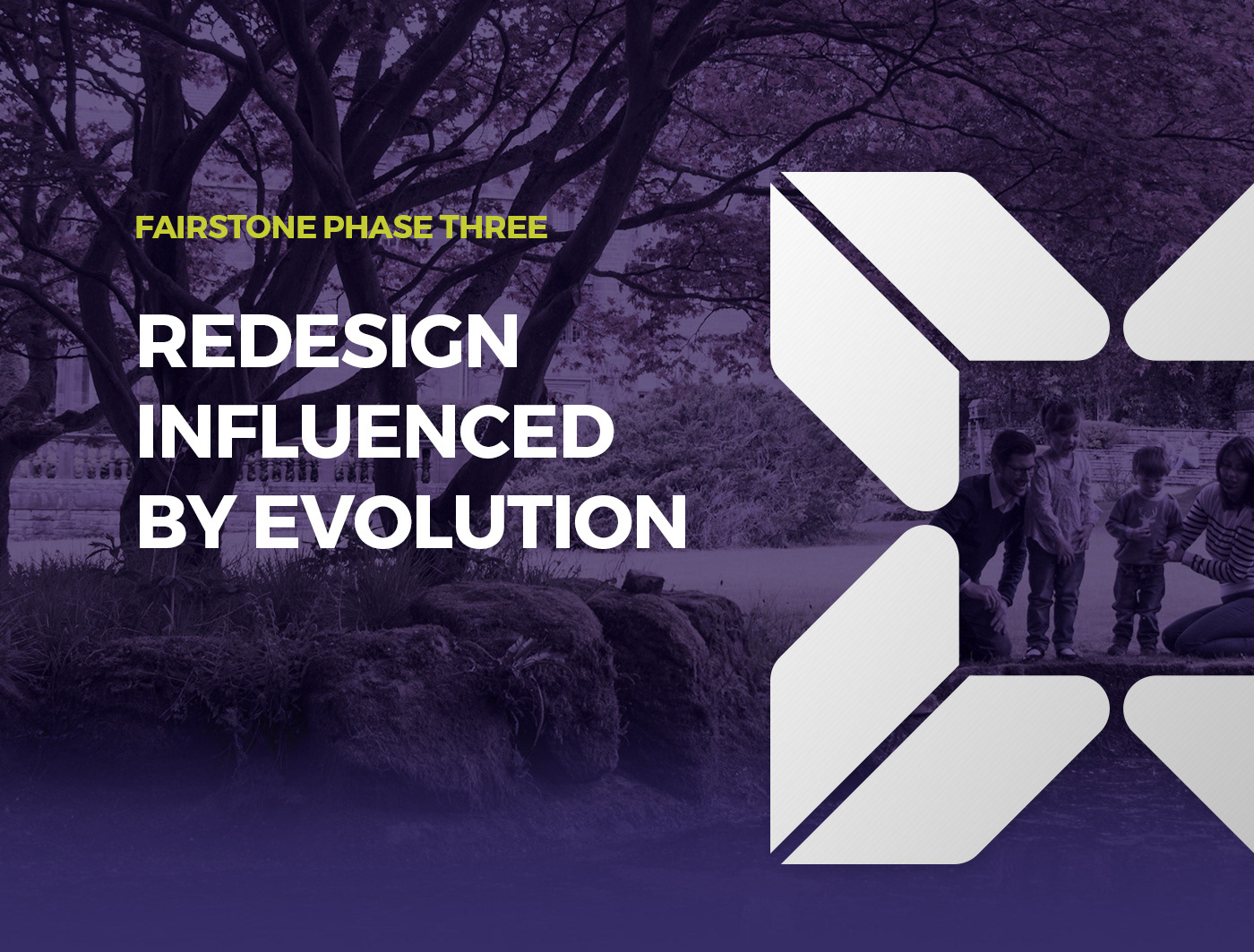 The Fairstone brand has developed significantly since 2015. 
In that time the usage of photography and lush graphics has 
increased significantly.
This new aesthetic for Fairstone has been utilised throughout 
the business, from updated 
marketing materials all the way to standardised letter templates and presentations. As this style 
has continued to filter through the business, the existing website needed to be brought inline 
with this new approach.