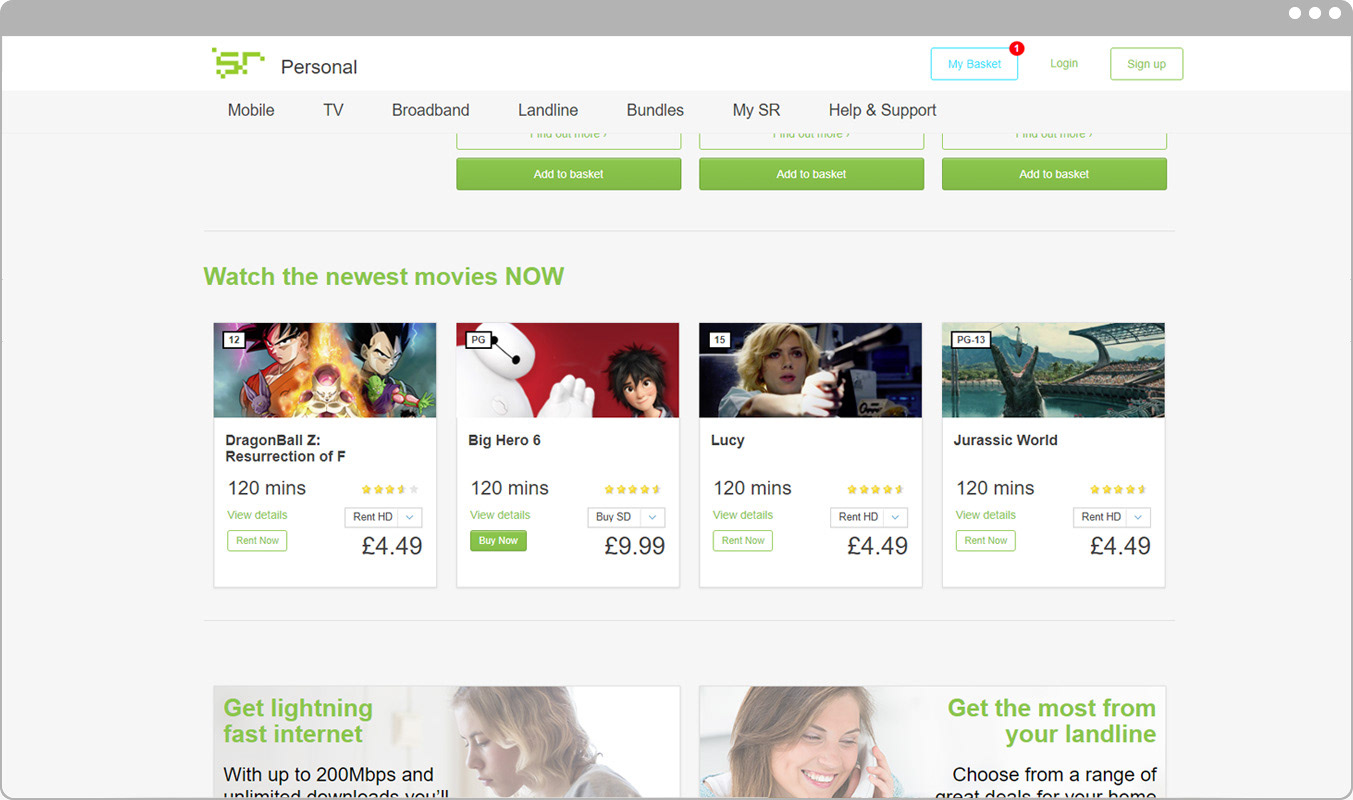 Separate Reality are a software engineering company who specialise in building solutions internationally for telcos.  Their biggest client is Foxtel in Australia.
During my time at Separate Reality I worked very closely with their engineers and marketing team to produce brand documentation and premium quality demonstrations to showcase the company's expertise.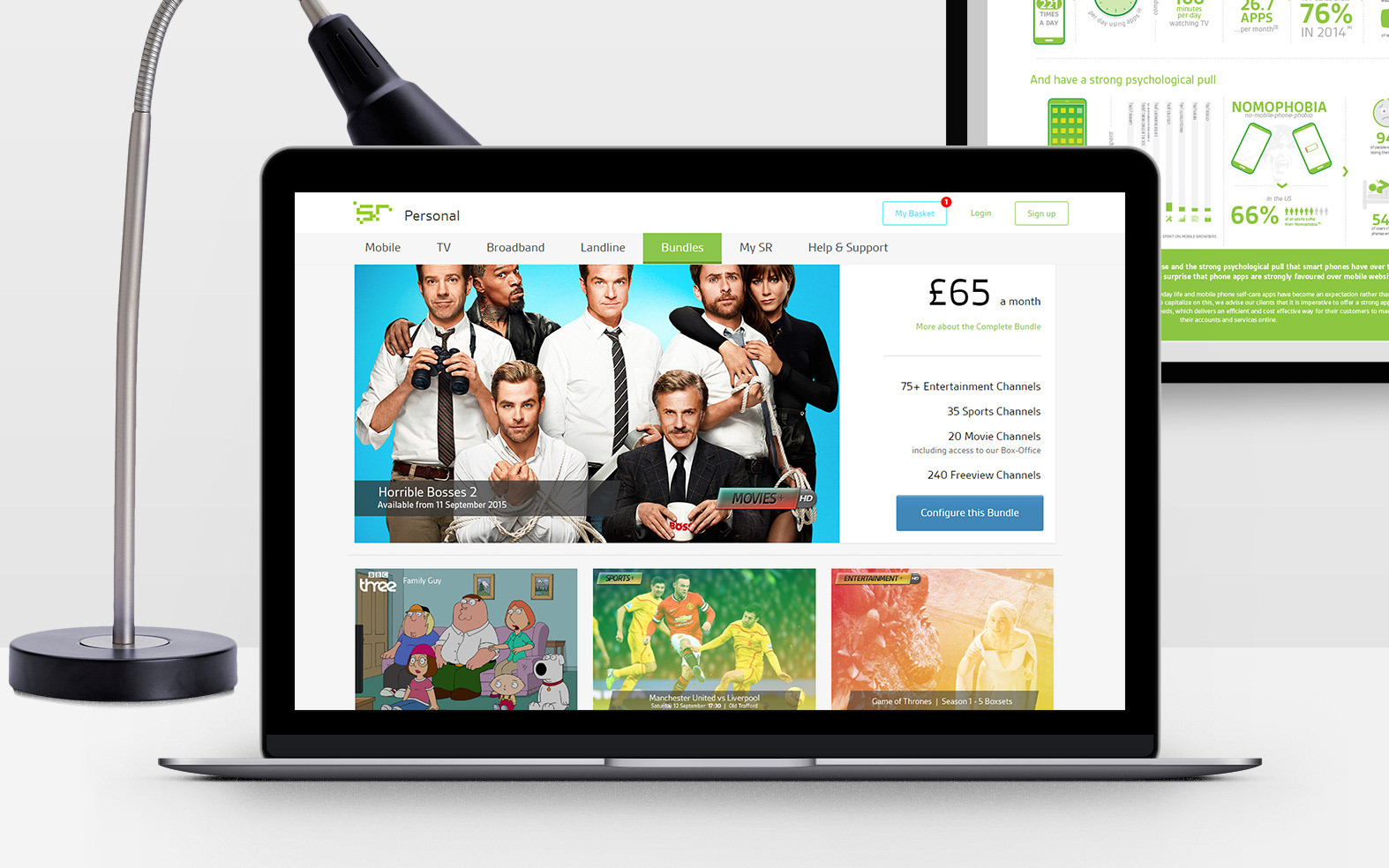 The demos were built in HTML and were intended to increase the company's client base. Several connections had been made with telecommunication companies in Malta, Gibraltar and Jersey. The demo's purpose was to improve these relationships.
The demo worked very well and both connections with Malta and Jersey progressed to preliminary negotiations. So much so that the company was asked to produce a new company website in conjunction with their customer app.
I was also responsible for creating an updated website for the company which displayed their case studies and gave more insight into what the company does. Prior to my arrival the only online presence was a splash page that contained contact details.